DCA Publikationer

Sustainable Soil Management
DCA rapport, nr. 121, 2018

Af Ole Green, Alevtina Evgrafova, Søren K. Nielsen, Gareth T.C. Edwards, Andrés Villa-Henriksen, Liubava Znova, Frederik Foldager, Lars Juhl Munkholm og Tommy Dalgaard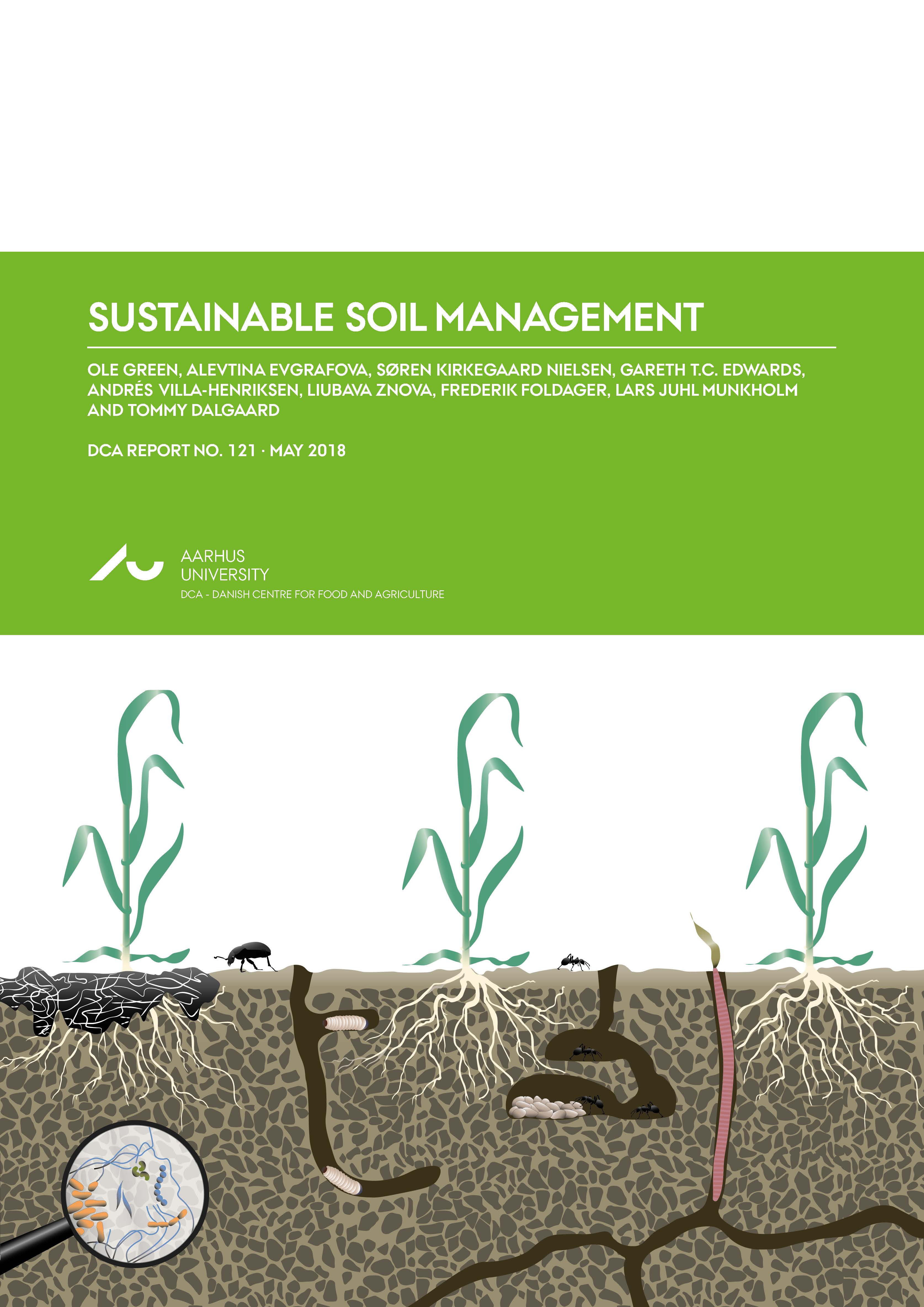 This report provides an overview on new technologies for integrate sustainable and resilient management practices in arable ecosystems for advanced farmers, consultants, NGOs and policy makers. By following sustainable soil management strategies, which consider the site- and field-specific parameters and agricultural machinery's improvements, it is possible to maximize production and income, while reducing negative environmental impacts and human health issues induced by agricultural activities as well as improving food and soil quality in short- and long-terms. This report also illustrates the importance to combine a system approach for plant production by assessing field readiness, managing in-field traffic management, implementing the sitespecific controlled as well as sensor-controlled seedbed preparation, seeding, and weeding. Hence, allowing to estimate future field and crop parameters based on various sensors measurements of previous and current field and crop parameters, which is a required data input in order to optimize agricultural machinery's performance.