DCA Publikationer

Consumer food waste in Denmark
DCA rapport, nr. 118, 2018

Af Violeta Stancu and Liisa Lähteenmäki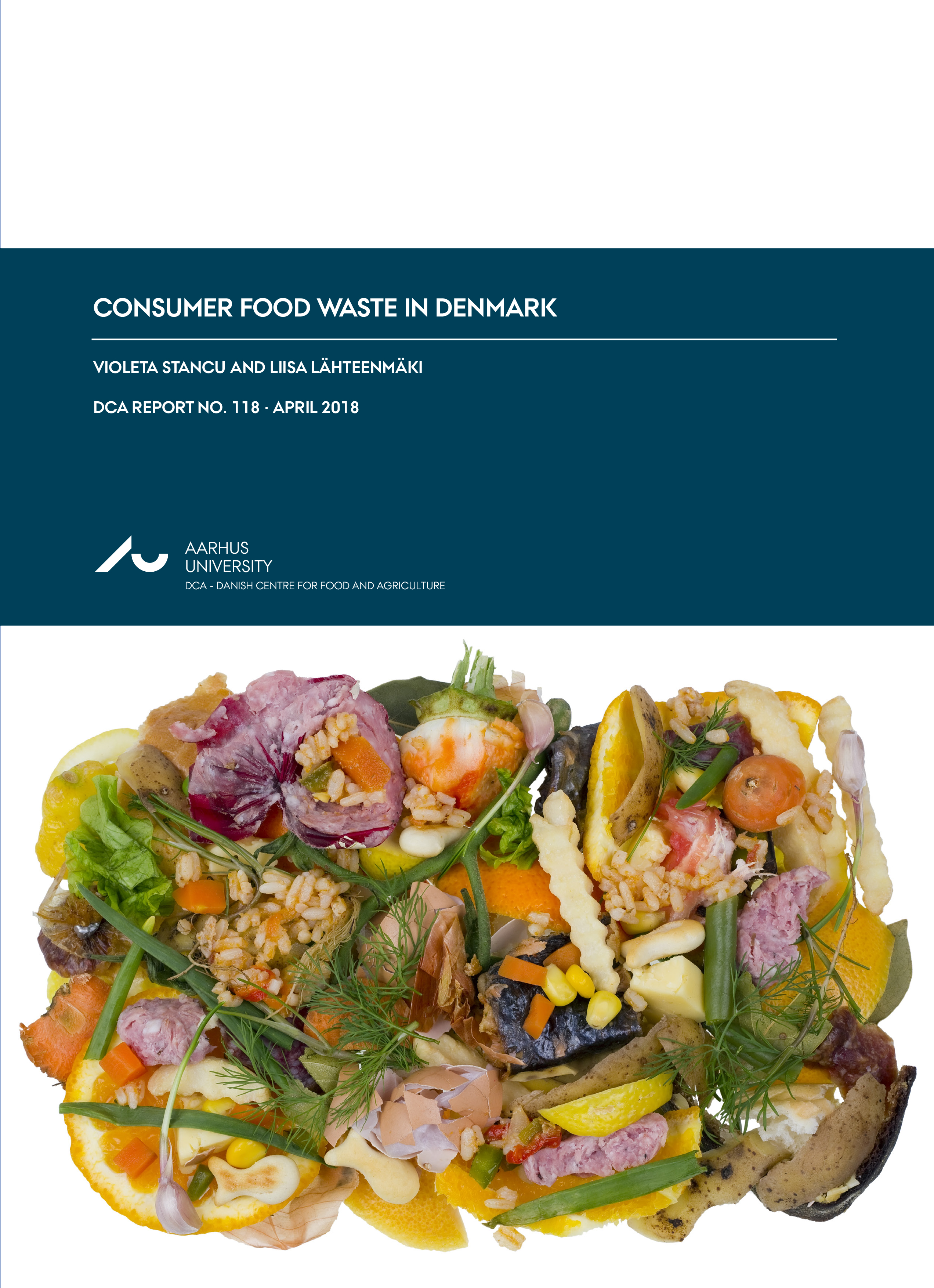 Household food waste is one of the main contributors to the food waste amounts across the food supply chain. This report is based on a study conducted in September 2017 by MAPP Research Centre – Research on Value Creation in the Food Sector. The study aimed to examine consumer food waste, with a focus on consumer perceptions and practices related to food waste. A survey was completed by 508 respondents in Denmark to provide insights into self-reported consumer food waste, consumer understanding and perceptions of food waste, household food-related practices as well as individual and household characteristics with a role in food waste.